NOURISH. This self-care track is for all levels and will include asana, meditation, sound baths, and other soul-nourishing practices.
GROW. This workshop track is for the yogi looking to grow their practice or learn a new form.
BLOOM. This education track is full of lectures to help you further bloom your practice and/or business.
EVOLVE 2023
April 15 & 16
Eagan, MN
This conference brings together yogis of all levels from across Minnesota and surrounding states. With something for everyone, we hope to inspire various levels of students, from beginner to the advanced, to the yoga teacher. Bring your own mat and props, and come prepared to nourish your soul, and evolve your yoga practice.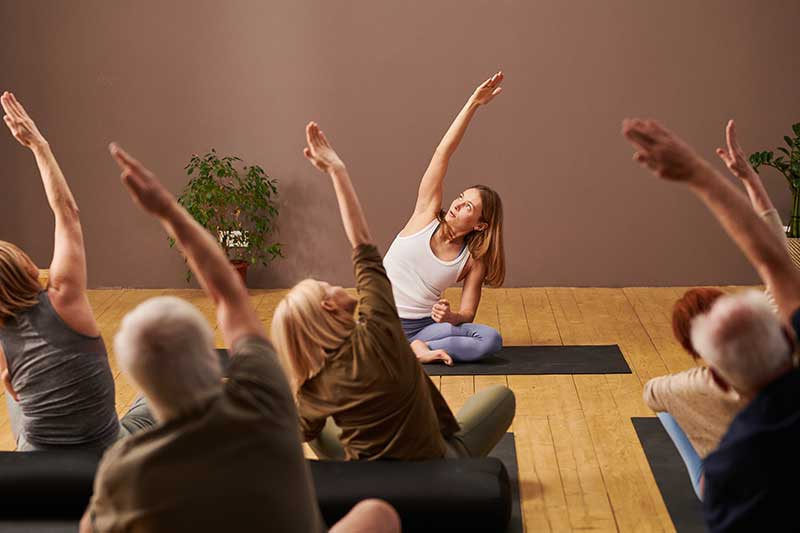 Presented By: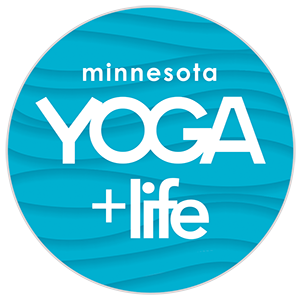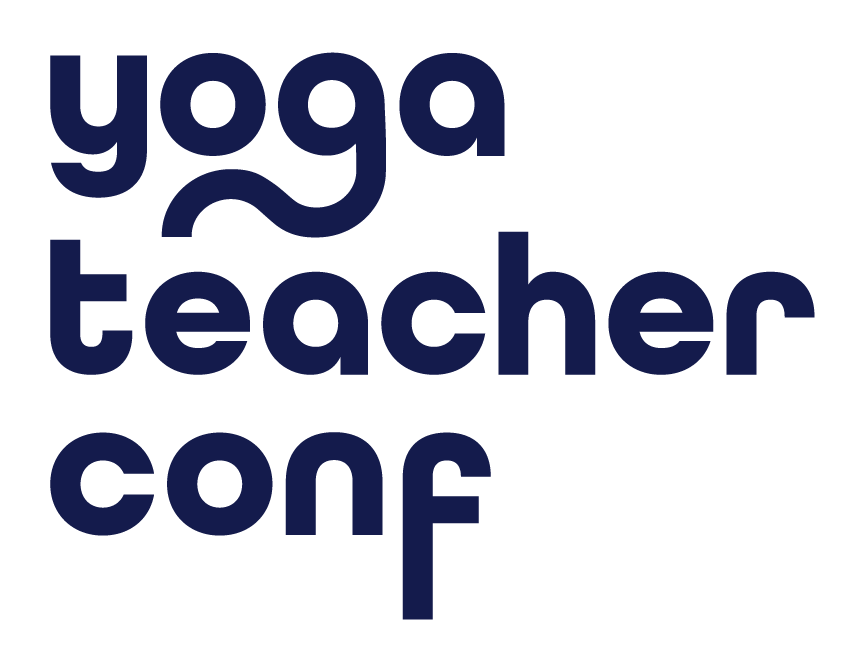 "Evolve Your Energy"
Learn how to turn on and turn up your energy centers for work and life success.
Latest News
Read the latest updates on our conference and speaker information here!
No Posts Found